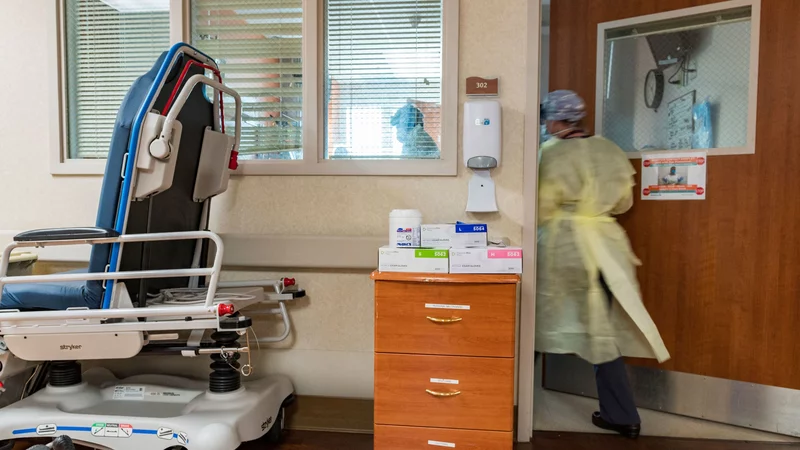 Due to the spread of the pandemic H1N1, many states in the south have had more people in hospitals than during the pandemic. These regions are mainly due to the low immunization rates.
David Kimberlin, who leads the University of Alabama's Division of Pediatric Infectious Diseases, says the state's hospital system is on the verge of collapse.
So what happens when hospitals are full?