Australian psychologist comments on Kanye's controlling behavior in relationships.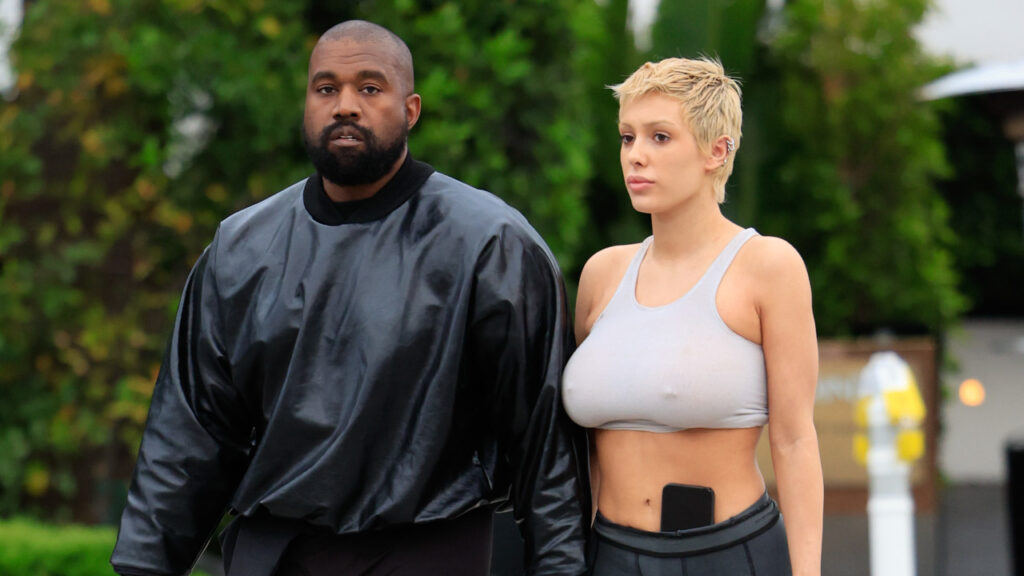 Kim Kardashian and Kanye West's divorce has been publicly difficult, with West initially struggling to move on from his estranged wife. As Kardashian started dating Pete Davidson, West resorted to radical displays of affection and eventually turned to attacking the new couple and others. He stayed out of the spotlight for some time before resurfacing last year with a new partner named Bianca Censori. Despite their avant-garde outfits, the couple has been the subject of debate about West's controlling tendencies over his partners' clothing choices.
According to Carly Dober, the director of Australian Association of Psychologists, there are multiple scenes of Kanye West throwing out clothes that Kim Kardashian loved, as well as her crying and expressing how difficult it was for her. It is not certain how much of this behavior was for the cameras and how much of it was genuine, but both Kanye and Kim have publicly stated that he had very clear ideas about how she should be dressing and her style did change during their relationship. While the public is not privy to the details of Kanye's marriage to Censori, there is much discussion on social media about her demeanor when seen wearing revealing clothing. Despite the differences in their marriages, it is clear that both relationships have faced challenges related to wardrobe choices.
Twitter CEO Speaks About Kanye Return On Twitter
Linda Yaccarino, the new CEO of Twitter/X, recently spoke about Kanye West's expected return to the platform. Yaccarino assured listeners that West will adhere to the specific policies established by Twitter and that users could access them. While Yaccarino reminded everyone about the importance of free expression and healthy debates, she reiterated that not everyone might agree with what others might say. She further emphasized that labeling certain people as good or bad is not a universal thing. It remains to be seen whether West's return to Twitter will result in more controversy and chaos. Stay up-to-date on the latest hip-hop and pop culture news updates by checking back later.