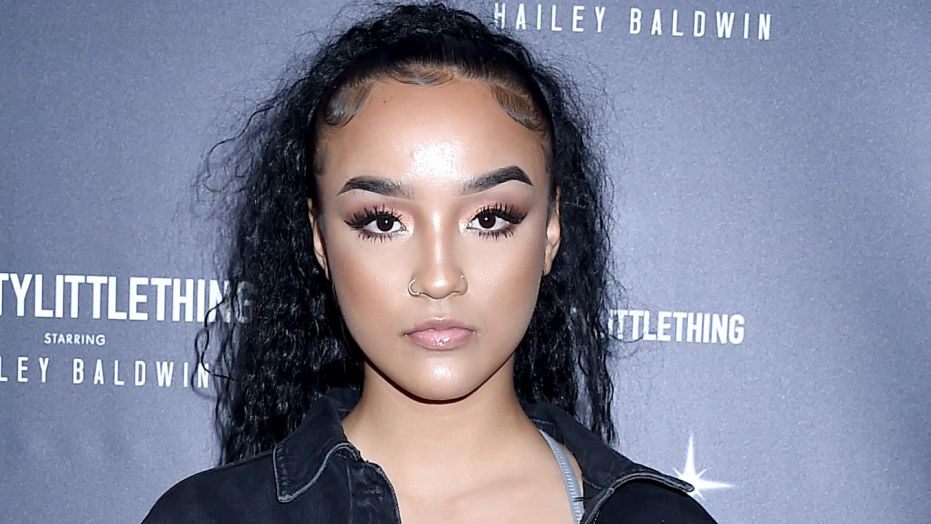 21-year-old rapper from Saint Paul, Minnesota Lexii Alijai has died on Wednesday, according to family and friends. Cause of death has not yet known.
Family and friends spread the news through several social media platforms.
One woman posted on Facebook, who revealed her self as her cousin wrote "[You're] a real Legend🎼 if you know her or heard her music you'd feel chills😔. Rest in paradise you'll never be forgotten!👼🏽 I'm so lost for words…my beautiful cousin with so much talent & Unique soul … It's too soon💔"
A second  woman who revealed herself as a family member wrote: "They say don't question God, but damn why you baby. This thing called life is crazy as hell. My heart is broken 💔 the tears won't stop. I'm trynna hold it together … Rest easy baby… 😘 You gained your beautiful wings."
Kehlani posts the news aswell mourning the loss of Lexii Alijai.